Be a better version of yourself.
we love crafting awesome websites.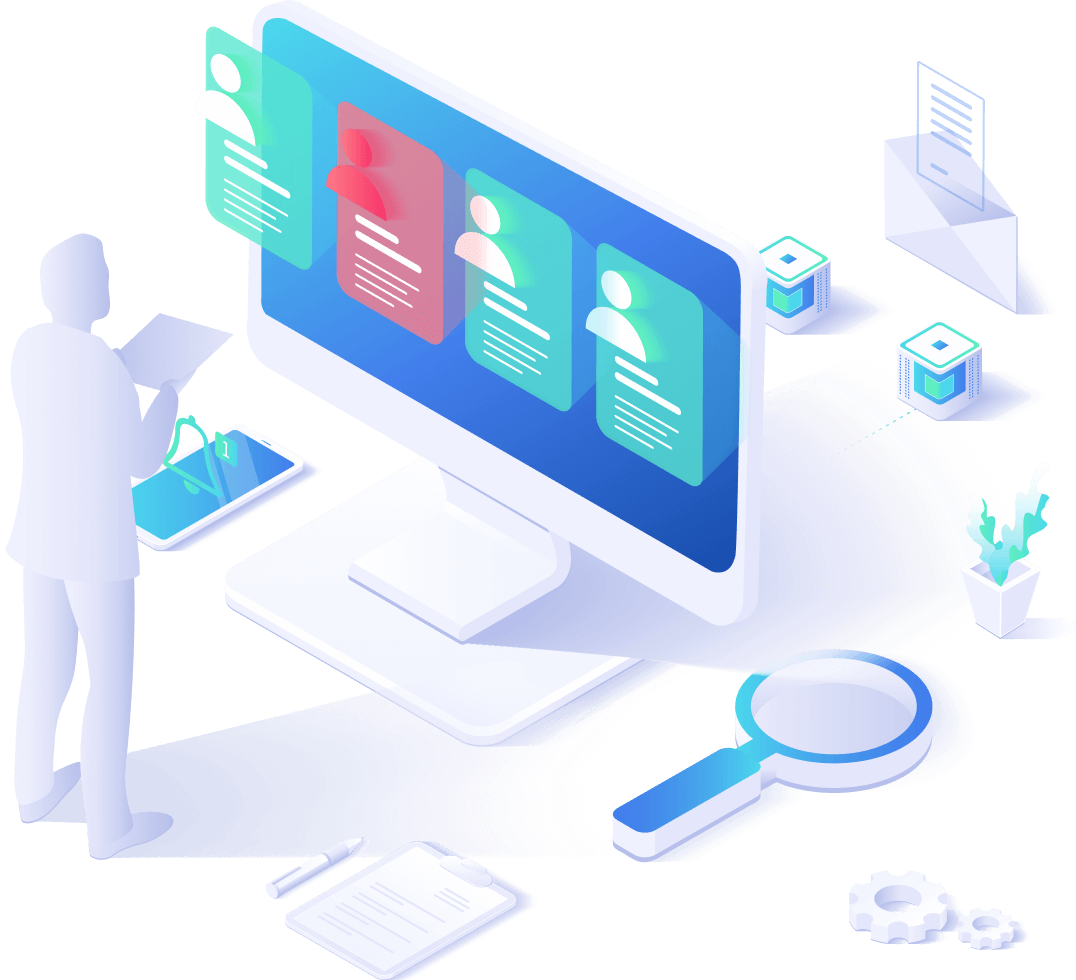 Custom Design to drive conversion
we are dedicated to crafting custom website designs that not only captivate and engage your audience but also effectively drive conversions. By leveraging our expertise in design, user experience, and strategic thinking, we help you achieve your business goals and maximize your online success
we are committed to utilizing the latest technology to deliver websites that are visually stunning, high-performing, secure, and user-friendly. By embracing advancements in responsive design, development languages, content management systems, performance optimization, and security, we ensure your website remains competitive and delivers a seamless digital experience to your target audience.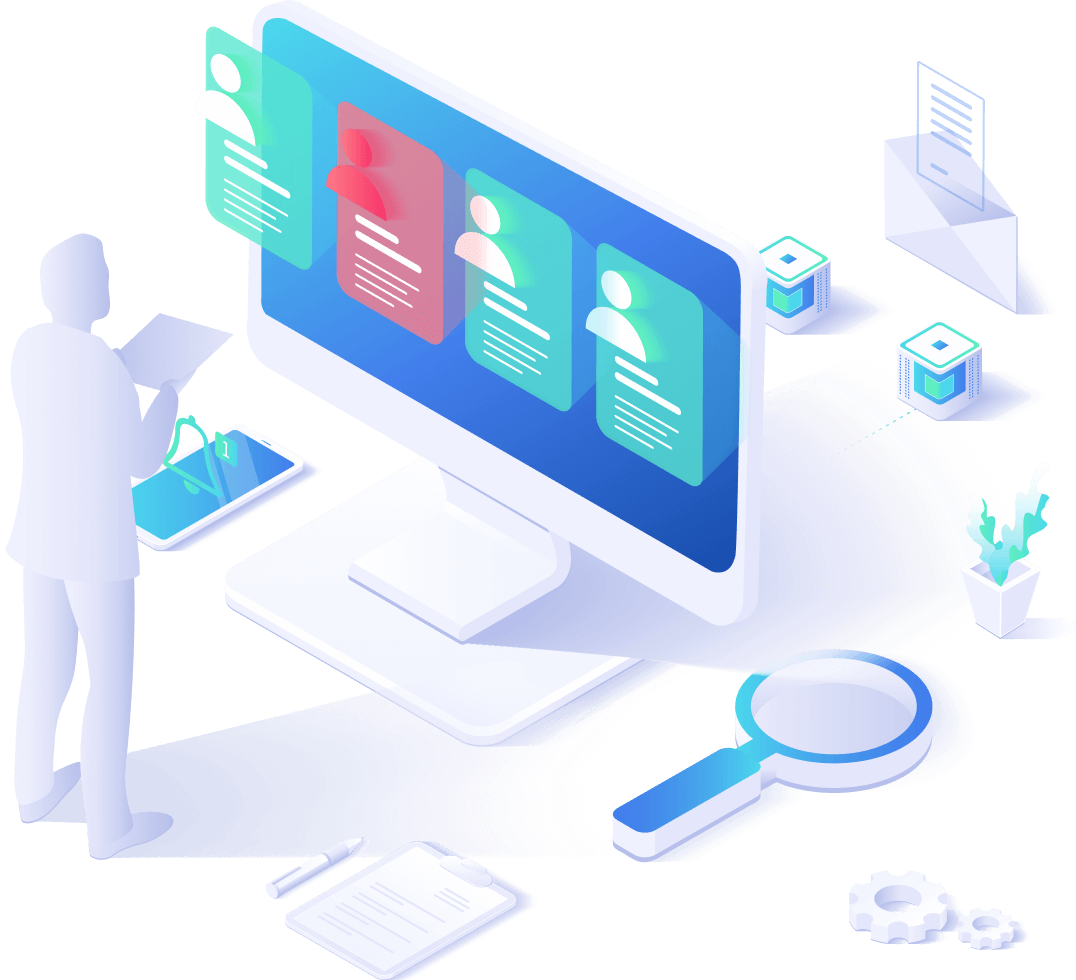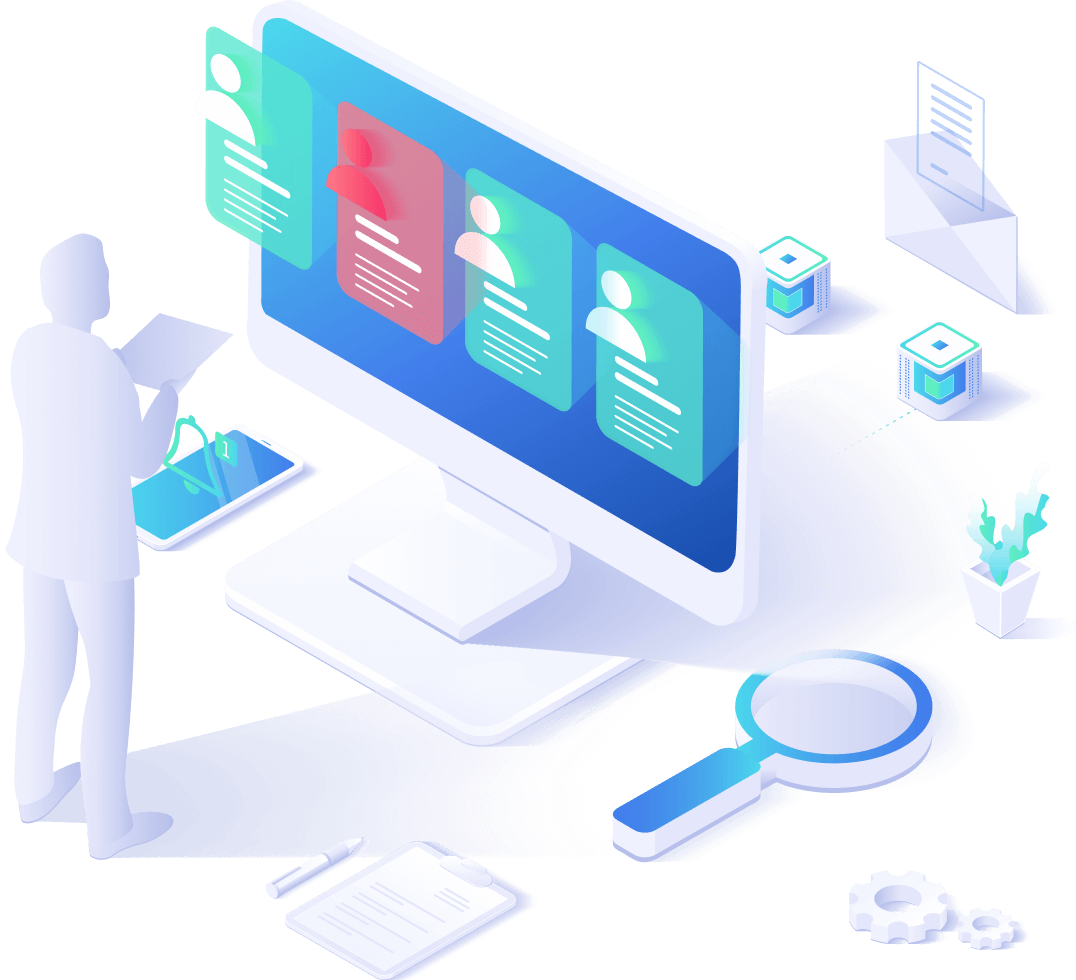 we prioritize the security and hosting aspects of website development. By implementing secure coding practices, SSL encryption, reliable hosting, regular backups, and proactive security measures, we deliver websites that not only provide an excellent user experience but also maintain a high level of security and reliability. edge in the digital landscap
Special Lead Generation Tools
we believe that the web has the incredible ability to bring everything your customers need right to their fingertips. That's why we design our websites with two main goals in mind: making things super convenient for your customers and helping your business make more sales.
We want your customers to have a smooth and hassle-free experience when they visit your site.

Click to Call
Instantly convert customers by enabling one-click contact directly from your site
Contact Forms
Provide multiple ways for your customers to reach out by including an optimized contact form.
No Code Management
Our Content Management Systems let you manage your site without any knowledge if coding. 
Reviews
Make your reviews stand out for instant loyalty and visitor-to-customer conversion
Online Scheduling
Let your visitors easily book an appointment right from your website.
Take Payments
Take Secure payments on your website directly
What makes our sites the best?
Attention spans are short online. All of our websites are lightening fast to ensure visitors are engaged quickly. Fast websites also rank much better in Google
Fully responsive – Mobile First Design
Our websites are fully responsive, prioritizing mobile-first design for optimal viewing and functionality on any device.
We incorporate clear and compelling calls to action that guide visitors towards taking the desired actions on your website.
Google Optimised Web sites
We optimize our websites to meet Google's standards and enhance their visibility in search engine rankings
Data Driven Websites – Analytics
Our data-driven websites are equipped with robust analytics tools, providing valuable insights to drive informed decision-making and optimize website performance.