Implementation, Data Audit and Data Strategy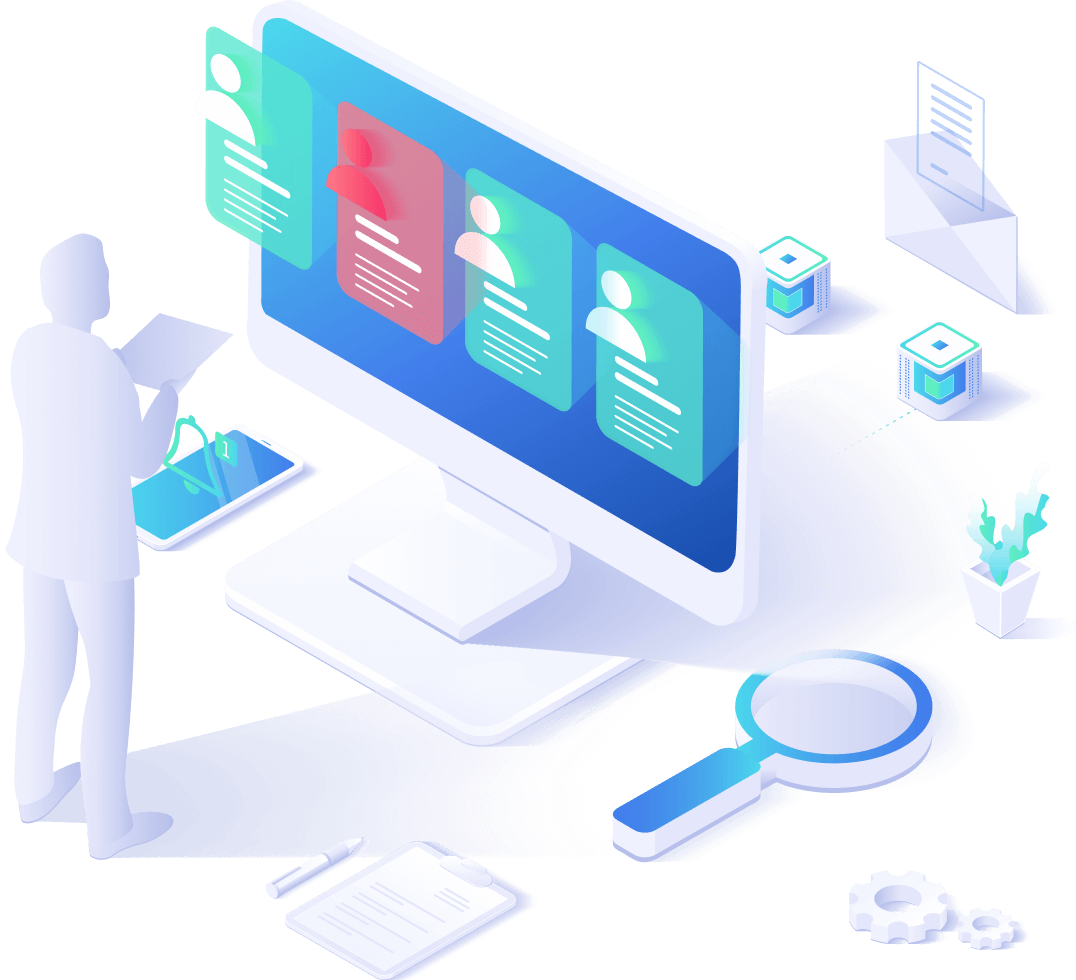 A new analytical era is upon us with Google's release of GA4
A new analytical era is upon us with Google's release of GA4. For businesses with years of data and conversion tracking configurations, this can be a daunting process and one that needs to be done properly. 
Thinking Tiger's expert team has vast experience performing the GA4 Upgrade to ensure all that valuable data of yours is not lost and the configuration/conversion tracking setup of your GA4 remains the same, if not better. Furthermore, we can assist with improving your setup if required to improve how things are currently being tracked or analysed. 
Get in touch today to find out more and expedite your universal analytics upgrade to GA4 or even set up GA for the first time.
Our mission is enabling all our clients to be data-driven. This means their organisations can rely on trustworthy data that they can extract real business value from via a secure data platform. Our Data Engineers also focus on making our clients' data fully accessible for everyone across the organisation who is permitted to use it. Once this data platform or foundation is in place, we can apply our Business Intelligence and Analytics solutions and expertise, including dash-boarding, to generate deeper insights and drive real business value for the organisation.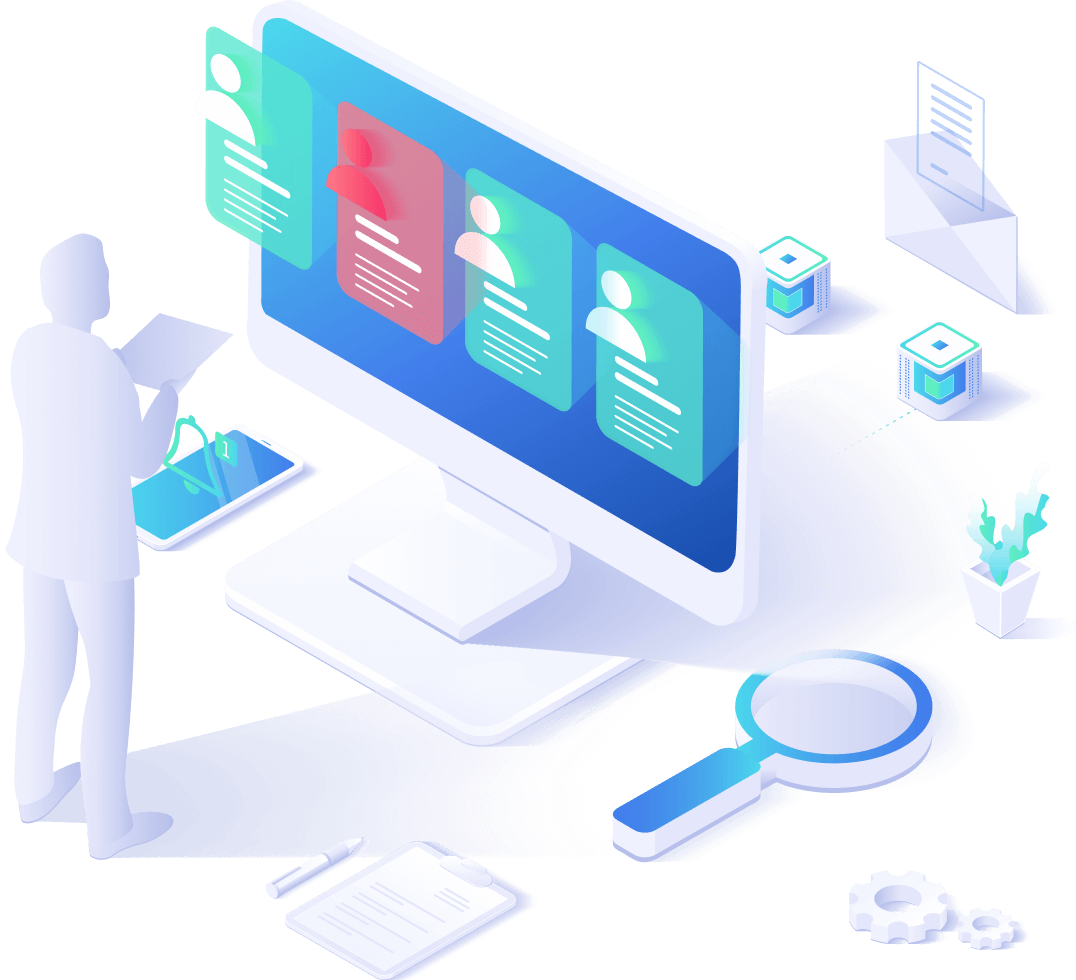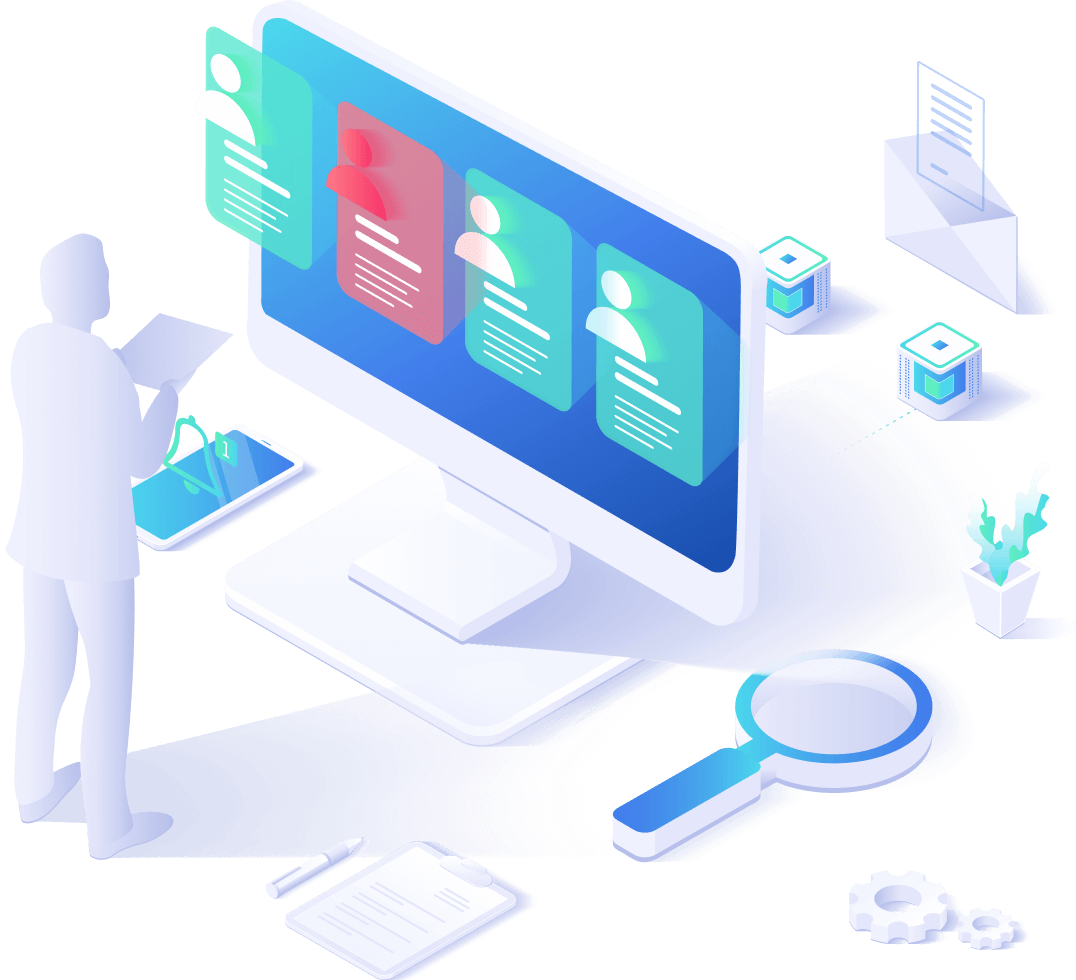 We work with various technologies
The technology landscape is dynamic and extremely fast-paced, especially in terms of new developments and the rapid rate at which they enter the marketplace. To maintain our positon at the leading-edge, all Thinking Tiger  consultants are given ample time to enhance their knowledge and skillsets in line with emerging technologies and new business trends.
From BI tools like Qlik, Tableau and Power BI through to vendor data tools like Microsoft solutions, our consultants have a broad and deep knowledge across the entire spectrum of data-related technologies. Our experts are aware that no technologies exist in a vacuum, and understand the (often complex) interrelationships between all the various software and tools that span the wider technology ecosystem. 
We keep hearing things like "We're drowning in data", "We keep getting different answers to the same question" and "We don't know where to start with our data strategy". We help them to implement new tools and working methodologies to optimise their data and maximise its value for the long-term.
Some of the tools we primarily work with
We strive to make our clients happy
So, let's be happy together